One of the Last Tourist to leave Bhutan
Testimonial from Mr Robert Blake ( UK )
Touring in the country, when Bhutan closed the Visa 😱 & all flights ✈️ due to COVID-19 🦠 situation in the World 🌍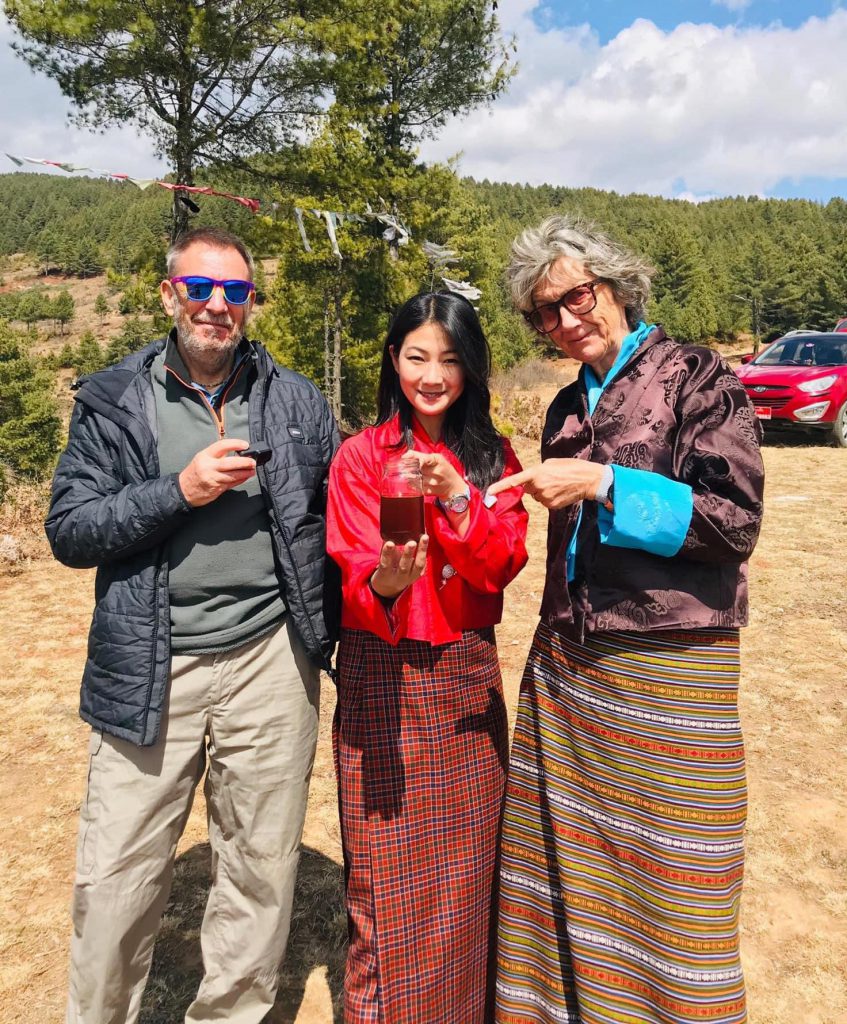 " THE MOST AMAZING TOUR AGENCY! 💕"
" Yelha organised our personalised 14 day trip to Bhutan. Through our lovely contact Samdup (Yelha Bhutan Tours Manager ) , every tiny detail was perfectly organised. He kept in touch up to the last minute with support and suggestions.
Met at the airport by guide Chimmi and driver Sangay, who couldn't do enough for us throughout our trip.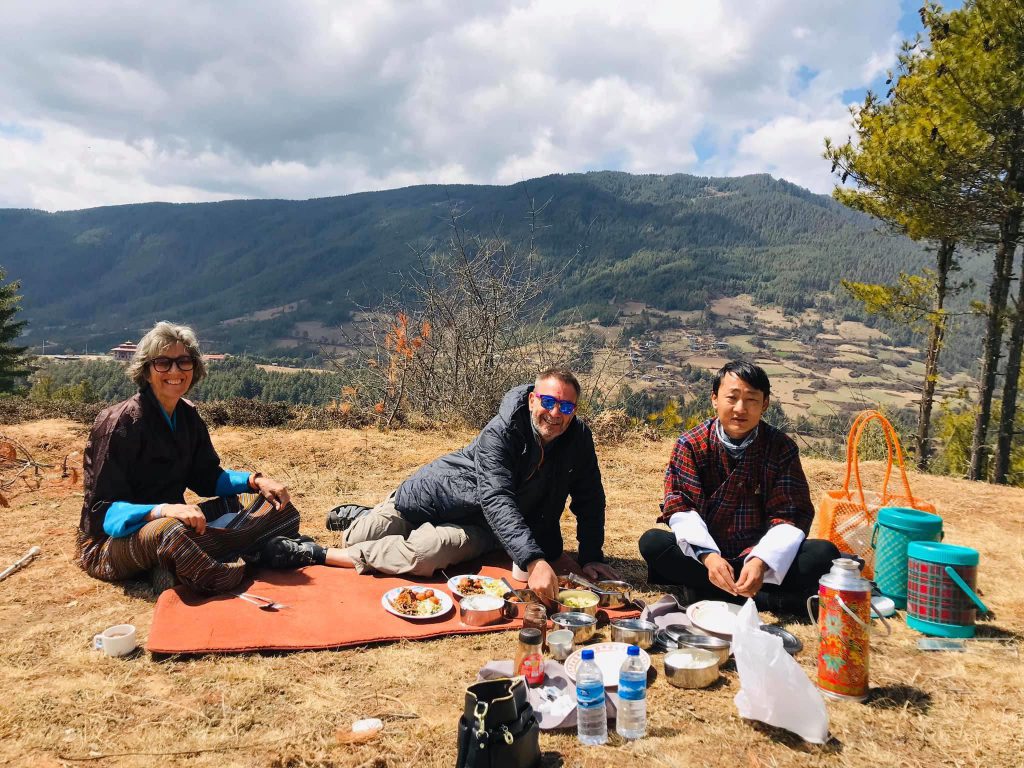 The program was amazing, and we loved every minute. The first disater – all ATMs and credit card machines in the country stopped working for an indeterminate period!
No problem – Yelha just lent us cash and asked us to repay by transfer when we got home!
Then the coronavirus hit, and restrictions were put in place for tourists. No problem – Chimmi and Sangay founds solutions to everything.

Then our return flight was cancelled – no problem, Samdup ( Yelha Bhutan Tours Manager ) managed to get us the last 2 seats on an earlier flight!
And we still managed to climb to Tiger's Nest on our last day!
We cannot recommend Yelha and their staff highly enough. Professional, helpful, and prepared to resolve every problem.
We are going back again next year after coronavirus! "
……………………………………………………………………..
Departure from Bhutan on 14th March 2020 ( 12 Days Bhutan tour, 2 days before their actual departure since all fight were being shut down )