About Yelha Bhutan
Confused about how to process your Bhutan visa & tour?
Don't have any idea about how to plan your Bhutan trip?
Don't know which travel agent to trust?
Not sure how best to plan a stress free tour planning?
You have just logged into the right website then, Yelha Bhutan Tours is the best choice for you….
We are a well established & a reputed travel company in Kingdom of Bhutan.
We are one of the only travel company which operated 24 x 7 and Our head office is located right at Norzin Lam street, just opposite the main Traffic post in Capital 'Thimphu'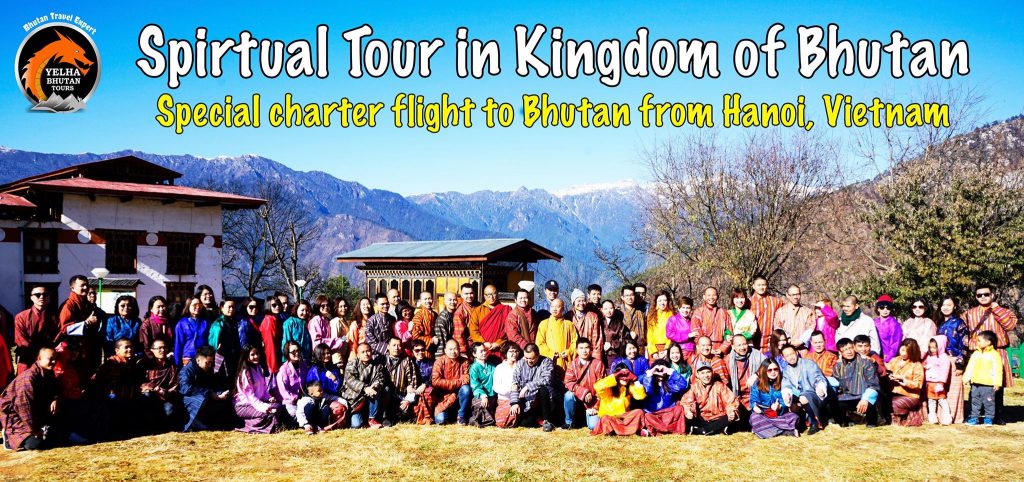 Yelha Bhutan Tours & Travels also provide you with Best experienced / licensed guide, drivers and trekking staff to explore Bhutan and make your vacation a memorable one.
Yelha Bhutan Tours is solely owned and operated by Bhutanese and we have many marketing executives in lots of countries which can make you easier to book Bhutan tours packages.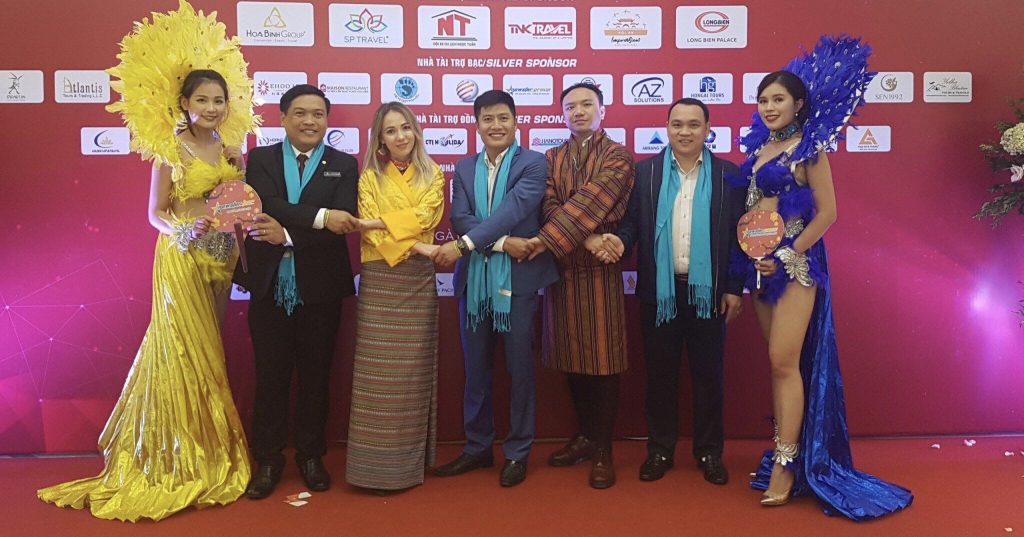 85% of our clients are recommended clients by our previous tourist, therefore you will get the point how efficient are our tour guides, drivers and the office staffs.
Yelha Bhutan is registered with the Ministry of Trade ( Trade License no : 1031593 ) under Ministry of Economic Affairs, Royal Government of Bhutan and Tourism Council of Bhutan.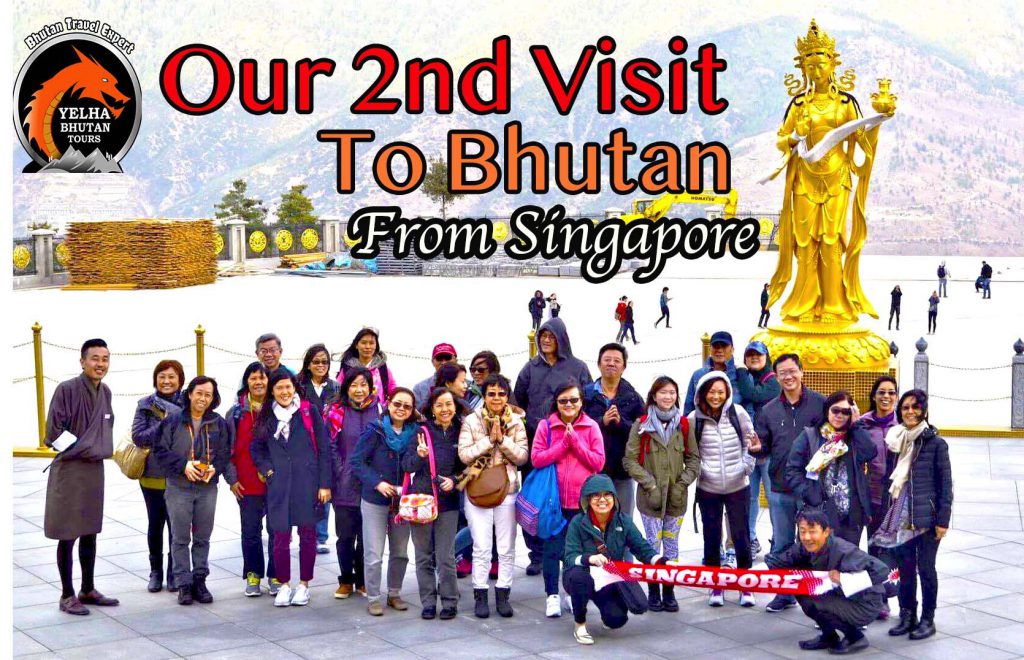 Yelha Bhutan Tours is also the official ticketing agents of Druk Air – Royal Bhutan Airlines ( official TO no : 504 ) & Bhutan Airlines ( official TO no : 010)
We are also one of the only travel company in Bhutan which charters Airbus and luxury jets via our company for clients to other countries which doesn't have flight services with Bhutan.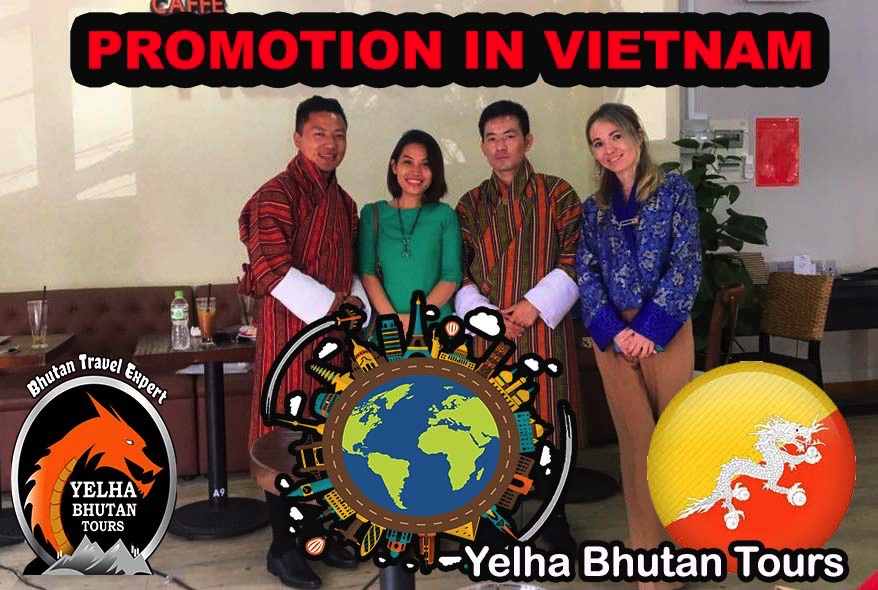 At Yelha Bhutan we guarantee 100% Bhutan Visa approval for all travelers provided that they produce a valid passport with 6 month validity & deposit full payments for the tour as per law stated in Bhutan tourism policy.
Our company is eco friendly and we promote environmentally friendly tours and treks that are in harmony with our traditions and cultural values.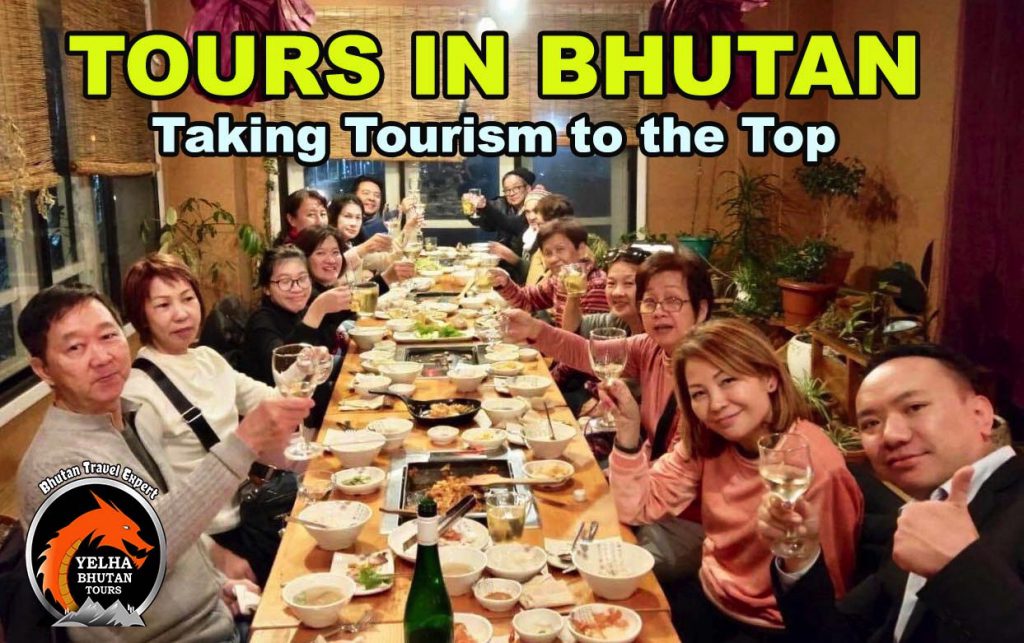 Our Yelha Bhutan Tours & Travels scheduled to shows the most interesting places and aspects of Bhutan.
Yelha Bhutan tours is one of 10 travel company in Bhutan, and also one of the best travel company of Bhutan.
We specialize in customized itineraries as well as group tours for all of Bhutan. Give us a chance to serve you. we promise you won't regret it.